Crazy Ideas:
Standing in a queue...
How to keep patience while waiting in a long queue...
I tried all the common ways to keep my cool while standing
waiting in a long queue
. Reading a news paper or a magazine or playing a game on mobile did not work and could not control my restlessness.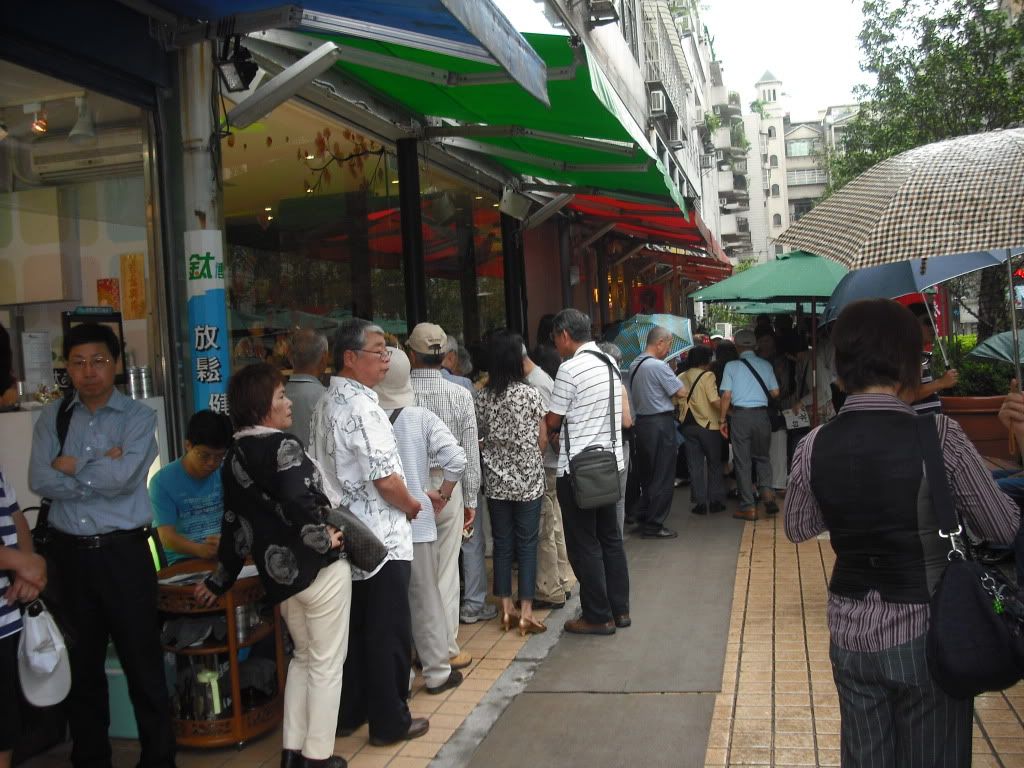 Waiting in a queue in a restaurant...
Finally I resorted to counting the people standing ahead of me in the queue. I found this practice like another game that I played with myself. When I found the numbers reducing from 15 to 13 in 5 minutes
I really felt contented
.
You may also try this trick, game or exercise, whatever. I am sure you will feel far less anxiety
while waiting in a long queue.
--------------------------------
npad